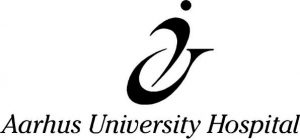 Persons involved in the project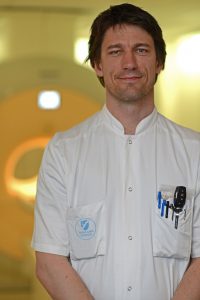 Associate professor Claus Ziegler Simonsen MD, PhD
Principle Investigator
Phone: +45 78 46 32 77
e-mail
Description of the institution

Aarhus University Hospital (AUH) is a big teaching hospital with a large comprehensive stroke center. The encachment area for acute stroke is 900.000 people and 1.3 mill for thrombectomy. More than 3000 patients are admitted yearly and 1000 are seen in the TIA clinic. In 2017, 286 patients were treated with tPA and 186 were treated with tromectomy.
This enables us to be active in many international trials. AUH was the leading recruiting hospital in WAKE-UP (randomized trial of tPA or placebo in patients with stroke of unknown onset) and the second leading in the REDUCE study (PFO closure to prevent stroke.) AUH is also running project on their own. GOLIATH (randomized trial between general anesthesia and conscious sedation during thrombectomy) has just been published.
Aarhus is the leader of WP4 (Ethics, safety, and patient reported outcome measurement).