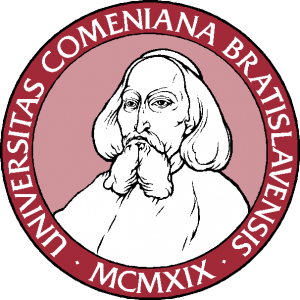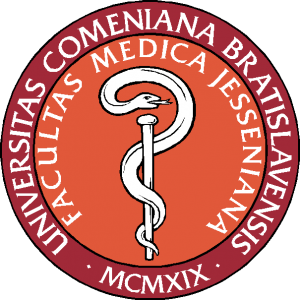 Comenius University's Jessenius Faculty of Medicine and University Hospital, Martin
Persons involved in the project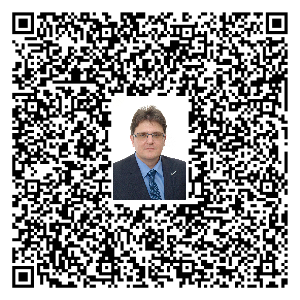 ZELEŇÁK Kamil, MD, PhD, associate professor
Head of Department of Radiology
Comenius University's Jessenius Faculty of Medicine and University Hospital, Martin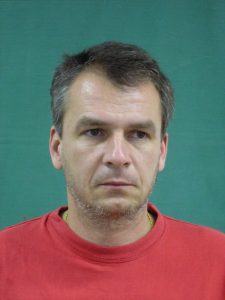 KURČA Egon, MD, PhD, professor
Head of Department of Neurology
Comenius University's Jessenius Faculty of Medicine and University Hospital, Martin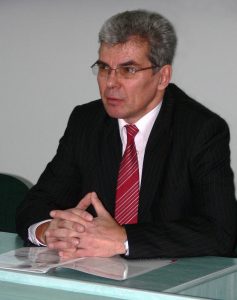 BROZMAN Miroslav, MD, PhD, associate professor
Head of Department of Neurology
Faculty Hospital, Nitra

KLEPANEC Andrej, MD, PhD
Head of Department of Radiology
Faculty Hospital, Trnava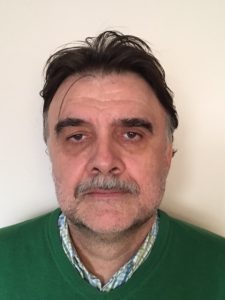 KRASTEV Georgi, MD, PhD
Head of Department of Neurology
Faculty Hospital, Trnava
Description of the institution
The basic mission of The Jessenius Faculty of Medicine in Martin of Comenius University in Bratislava is to provide, develop and spread education among those who long for it and to educate graduates in accordance with up-to-date knowledge in science in the following accredited university study programs – doctor study program of General Medicine in Slovak and English language, doctor study program of Dentistry, bachelor study program of Nursing, bachelor and master study program Midwifery and Public Health, the standard of which is compatible with education in European Union countries in accordance with criteria required for regulated professions.
The Jessenius Faculty of Medicine ranks among the best faculties of Comenius University but also among prominent institutions of graduate medical education all over the world. Besides educational, scientific and research activities, a therapeutic and preventive care also belongs to the Faculty priority. It has theoretical, pre-clinical and clinical workplaces but most of the clinical teaching bases are in Martin University Hospital.
University Hospital Martin has more than 800 hospital beds and more than 50 percent of patients, which are treated in Martin, are referred from another region. University Hospital Martin disposes of first Clinic of Radiology established in Slovakia. The Hospital has ISO 9001 certify. CT, MR and IR (interventional radiology) services are available in 24/7 mode.
The stroke team was involved to several studies, including: NXY-059 Saint-1, NXY-059 Saint-2, NXY-059 CHANT, PERFORM, SOCRATES and NCT01014975.
The Comenius University's Jessenius is national Coordinator for Slovakia in the TENSION Clinical Trial.