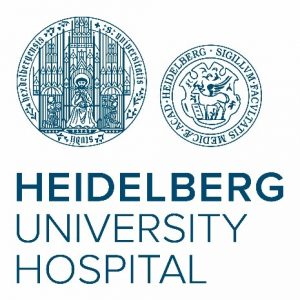 Persons involved in the project: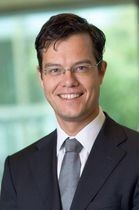 Prof. Dr. Martin Bendszus – Coordinating Investigator of the TENSION Clinical Trial – is the Head of the Department of Neuroradiology at Heidelberg University Hospital, Germany. He has a long standing experience in thrombectomy for stroke and coordination of clinical trials, e.g. the previous THRILL trial of thrombectomy in stroke with contraindications against intravenous thrombolysis. He is also a prinicipal investigator of the regional stroke network FAST, member in DSMBs of neurovascular trials, member in the executive board of the German Society of Neuroradiology and the National Representative of ESMINT.
e-mail
Phone: +49-6221 56-7565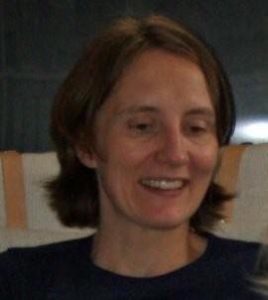 Dr. Susanne Bonekamp – Project Manager – has long-standing experience in project management for US-American and European research projects, she was project manager for the THRILL trail. Within TENSION she will be responsible for central trial management for the clinical trial.
e-mail
Phone: +49-6221 56-35710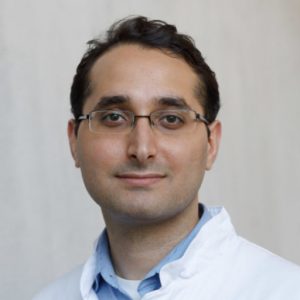 PD Dr. med. Fatih Seker is an interventional radiologist with experience in stroke imaging research and endovascular thrombectomy. Within TENSION he is responsible for WP2.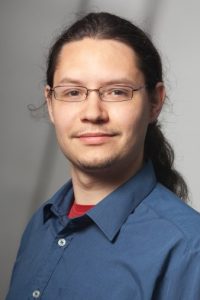 Lukas Diebold – Study Coordinator – has experience as study nurse and coordinator of clinical trials. He will support the central trial management for the clinical trial of TENSION.
e-mail
Phone: +49-6221 56-38346
Description of the institution:
Heidelberg University Hospital with its 43 specialized clinical departments is one of the leading medical centers in Europe. The Department of Neuroradiology at the Neurology Center at Heidelberg University Hospital performs more than 25,000 cross-sectional scans (CT and MRI) every year. In addition, we offer innovative, minimally invasive treatment methods for vascular diseases of the brain and spinal cord. Every year, we carry out more than 1,000 such procedures in our department. The Heidelberg Stroke Unit is one of the largest European units for the treatment of acute strokes. We focus particularly on acute re-canalization treatment and, as a cross regional center, we also offer support via a teleneurological network. Moreover, we perform thrombectomy procedures in a number of partner hospitals in the Rhein-Neckar area. In-house patient care is provided by the stroke unit and semi intensive care unit in close cooperation with the emergency room team, the teleneurology service, the intensive care unit and the departments of Neuroradiology, Neurosurgery, Emergency Medicine, Vascular Surgery, Cardiology and Angiology. Clinical trial research focuses on planning and conducting multi-center clinical trials, especially in acute treatment and prevention of stroke.
Heidelberg University Hospital is leading WP1 TENSION Clinical Trial.