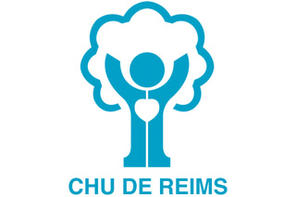 Persons involved in the project:
Prof. Dr. Laurent Pierot
Professor of Radiology
Head of the Department of Neuroradiology at CHUR Reims
President, Editor-in-Chief for ESMINT
TENSION National Coordinator for France
Description of the institution:
CHU Reims is the only University Hospital in the region Champagne-Ardenne. The hospital has approximately 2000 beds and 5000 employees.
CHU de Reims is national Coordinator for France in the TENSION Clinical Trial.